Color Doesn't Exist - Print Edition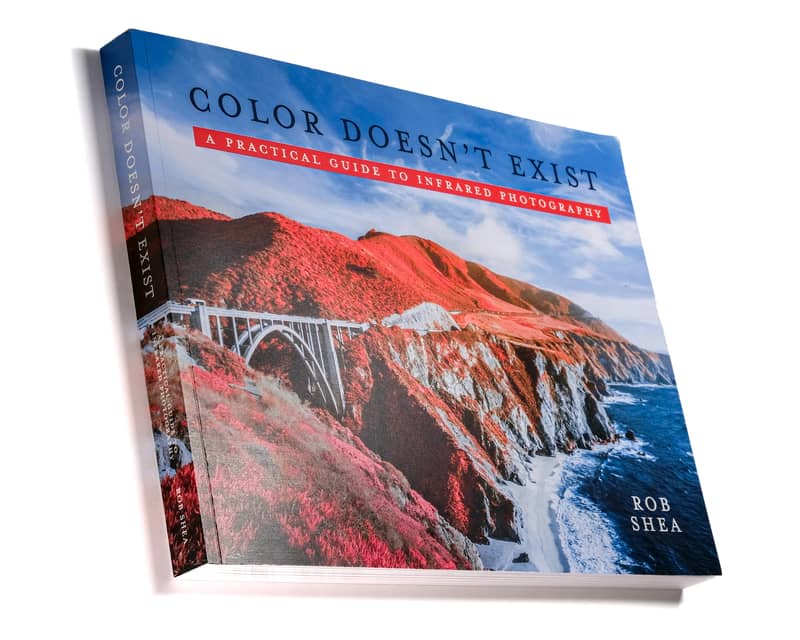 Now taking orders for the print edition of Color Doesn't Exist: A Practical Guide to Infrared Photography! Shipping will start in February. The Print and eBook editions are available at a discount when purchased together.
Shipping
Shipping is currently available to Australia, Canada, France, Germany, Luxemburg, Poland, United Kingdom, and United States. Since the shipping cost varies from country to country, each country is added to the order form individually. If you'd like to ship to your country, let me know so I can add it to the order form.
The cost to ship internationally is higher than I would like. These are the best discount international rates available from the major carriers. To reduce the cost of shipping, I'm exploring local fulfillment options for each region. I have yet to set a timeline for when or if this will happen.
For more details about the book, check out the FAQ, reviews, and video walkthrough.
New Video - Infrared Photography at Night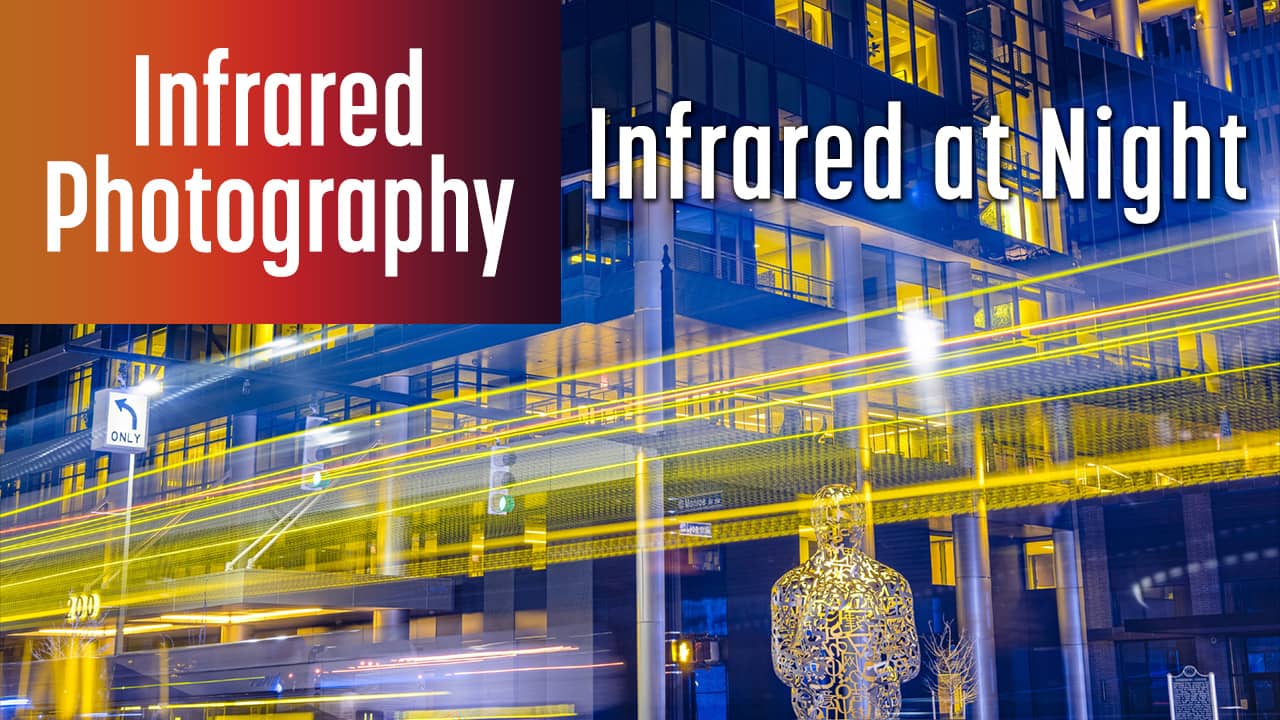 While most infrared photography is shot during the summer months in bright sunlight, you are not limited to shooting infrared during the day or even during the summer. Artificial lights can produce compelling infrared night shots. In this video, I'll walk through four types of processing infrared images shot with artificial lights. For many scenarios, it is even easier than processing daytime color infrared images. Hopefully, this will inspire you to brave the cold and shoot.
Downloads
Used Infrared Gear from KEH​
I've purchased many infrared filters and lenses from KEH. Here is a selection of currently available infrared gear.
Affiliates
If you complete a purchase with these links, I will receive an affiliate commission. There is no cost to you. I appreciate your support!
​